The Marvelous Mrs. Maisel
Miriam "Midge" Maisel, a stylish and settled New York wife, mother and homemaker, dawns one day to the hecatomb of a husband suffering from an aggravated mid-life crisis of infidelity. Midge discovers then, and by accident, her vocation and new life: monologist.
Set in the late 1950s and early 1960s, this TV series is period comedy-drama, with special emphasis on fabulous aesthetics, well-constructed characters and well-crafted dialogue.
Created by Amy Sherman-Palladino (Gilmore Girls), it premiered in 2017 and has been acclaimed by audiences and critics alike leading up to the premiere of what will be its fifth and final season (April 2023).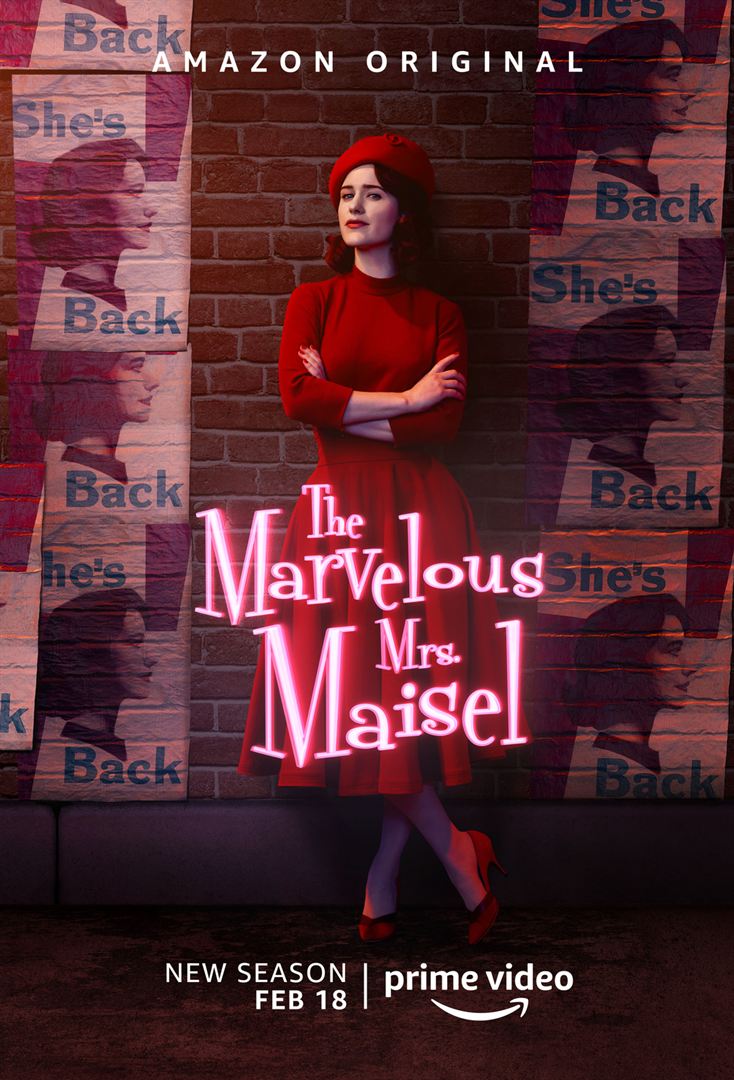 The Marvelous Mrs. Maisel
Creator: Amy Sherman-Palladino
Key playersRachel Brosnahan
PlatformAmazon Prime Video
Ted Lasso
The good-natured series that will fix your psychological problems without the need to change your couch for the therapist's is back. Coffee for everyone and remember that the important thing is to smile, love and be kind. Chronic positivity and a cowboy accent. Those are just a few of the characteristics of this American sports comedy-drama.
Ted Lasso is a college soccer coach hired as a Premier League coach. Rejected outright by the media and fans, his eternal optimism and blind faith in human beings will boost the morale of the team, the city and the journalists.
This acclaimed series has carved a niche for itself in a television grid full of drama and morbidity, a hypersensitive generation and a generalized desire for escape.
Premiering in 2020, we are on the verge of the premiere of its third season.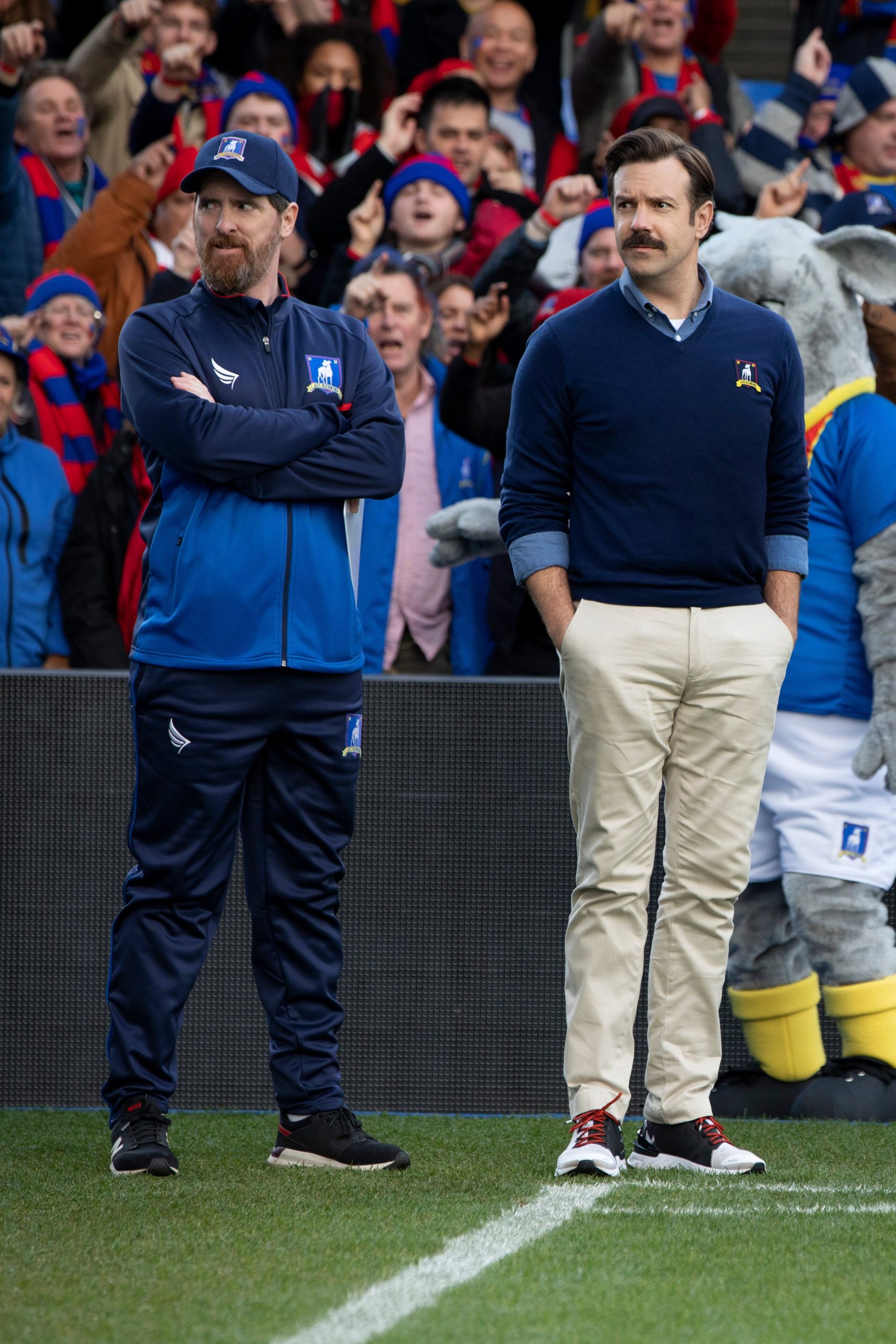 Ted Lasso
CreatorJason Sudeikis, Bill Lawrence, Brendan Hunt and Joe Kelly
Key playersSudeikis
Platform: Apple TV