In the first, the Pope will close the International Eucharistic Congress of Budapest, held the previous days in the Hungarian capital, as well as a Theological Symposium in preparation for the convocation. Some have focused their attention mainly on the internal political context - the decisions of the Hungarian government, the Pope's alleged support or rejection of certain initiatives - or the international context - the tense relationship between Hungary and the European Union. These are inevitable dimensions, but not central to Francis' brief but very intense visit to Budapest. More relevant is the explicit occasion for his presence: a Eucharistic Congress, the impetus for the faith of the Hungarians and others interested in this international event. "All my sources are in you."This verse from Psalm 87, chosen as a reference for the Congress, indicates it precisely.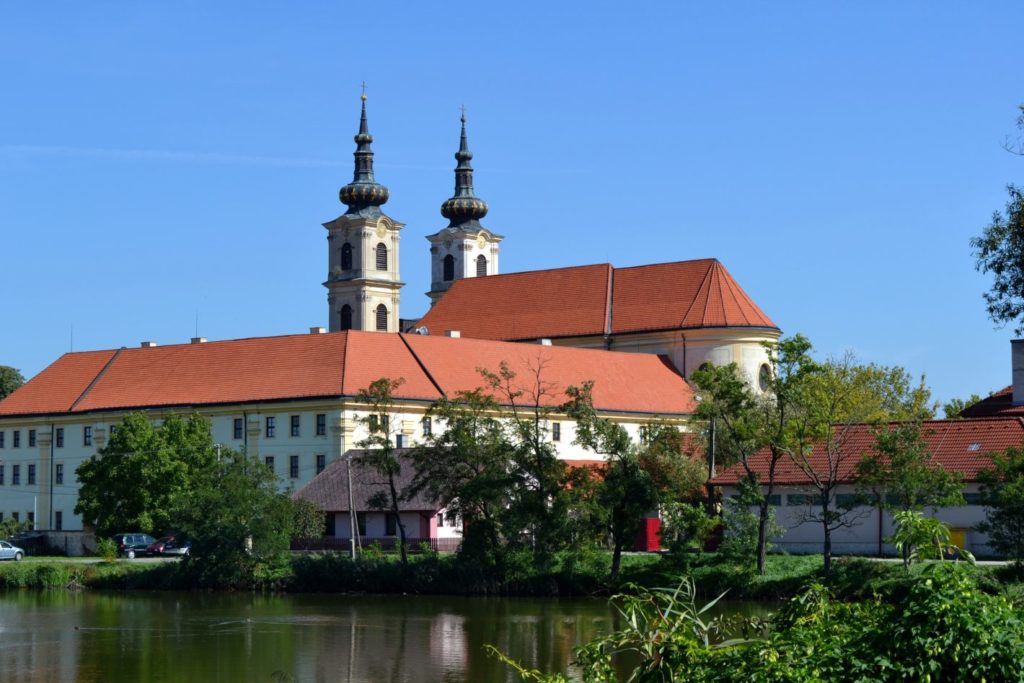 In Slovakia, the Pope will stay longer, visiting the capital, Bratislava, the cities of Košice and Prešov, and the Marian shrine of Šaštín. The program is extensive and is organized under the motto "With Mary and Joseph, on the way to Jesus."This includes meetings with the authorities, other religious denominations, Greek Catholics, young people and gypsies ("Roma" in the local language). This last meeting takes the Pope to an area he particularly appreciates, a "periphery" located on the margins of social life, which poses great challenges also for his pastoral care, which is very laborious. The settlement of Luník IX and its inhabitants, with an unemployment rate of almost 100 %, will be unexpected for those who follow this trip, and will probably remain engraved in the memory of the pontificate.
While under communism the situation in both countries had common factors but also differences, even now, thirty years after the fall of the communist regime, they have common challenges but also their own specificities. Two countries, two occasions, two manifestations of Pope Francis' interest in these countries located in the heart of Europe.