Book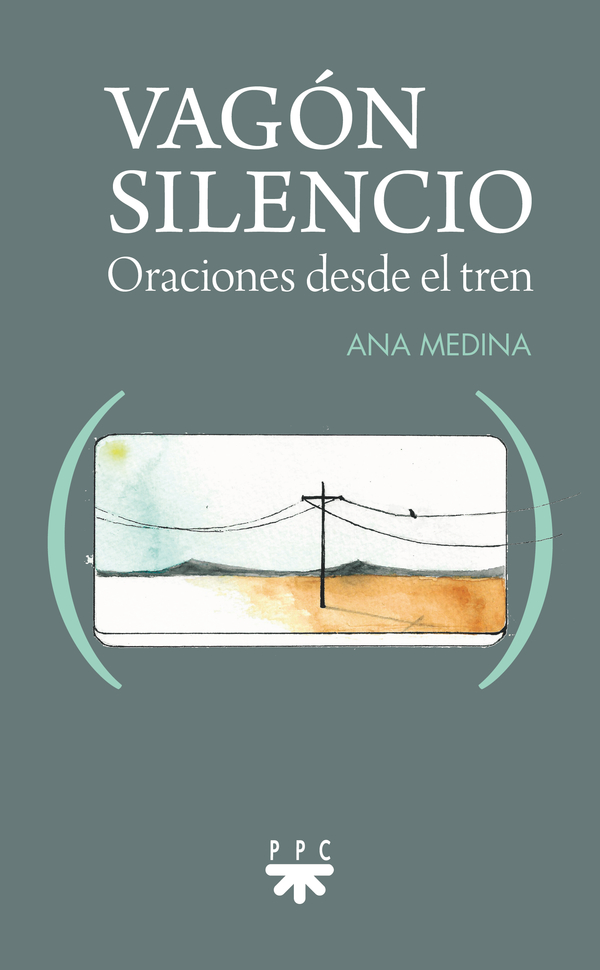 Title: Silent wagon
AuthorAna Medina
Pages: 115
Editorial: PPC
City: Madrid
Year: 2021
The "silent carriage", that space on the train reserved for the serene journey, which allows reading, contemplation, or simply the passing of time in silence, is the allegory used by Ana Medina to title her new poetic work. 
The author is a journalist, writer and poet, developing her work in the written press, radio and television. She has been awarded in 2020 with the First Prize of Poetry of the contest Poetry for hope in times of difficulty organized by the Ángel Herrera Oria Cultural Foundation.
In this new collection of poems, its pages "help us to realize that our life is an extraordinary journey full of faces and names, of details so simple that they sometimes go unnoticed.". Through the 93 poems, we will be able to deepen ourselves, while praying, to strip ourselves of what is not essential, to discover the journey of our lives.
Origin, Journey and Destination. In these three stages are included his verses, as a vital itinerary, in which we can say to the Lord that "Being You / You chose to walk the way of the cross / embrace with me the pain, / weep my tears, bleed my blood.".